About us
Established in Macau since 2001, TechNet Technology Company Limited (TechNet) is one of the key Information Technology solutions suppliers. Along with the decade-long boom in Macau's banking, gaming entertainment and hospitality industries and the Greater Bay Area (GBA) economic development growth in the coming future, TechNet, originates as a System Integrator provider has transformed into a unique business operation service provider with specific industry domain professional and innovative technology application. TechNet branches are located in Macau, Zhuhai, and Hong Kong.
TechNet's group have over 500 professional employees in total, including Business Intelligence Consultants, System and Software Architects, Software Developer and Tester, Automation System Engineers, Security Professionals, and Artificial Intelligence Development team.
TechNet focuses on financial, entertainment, government and public sectors domains. Our core solutions and services include Process Digitalization transformation, Process Automation solution, Offshore Development and Testing Center, I.T Support Management Insourcing and Outsourcing, etc.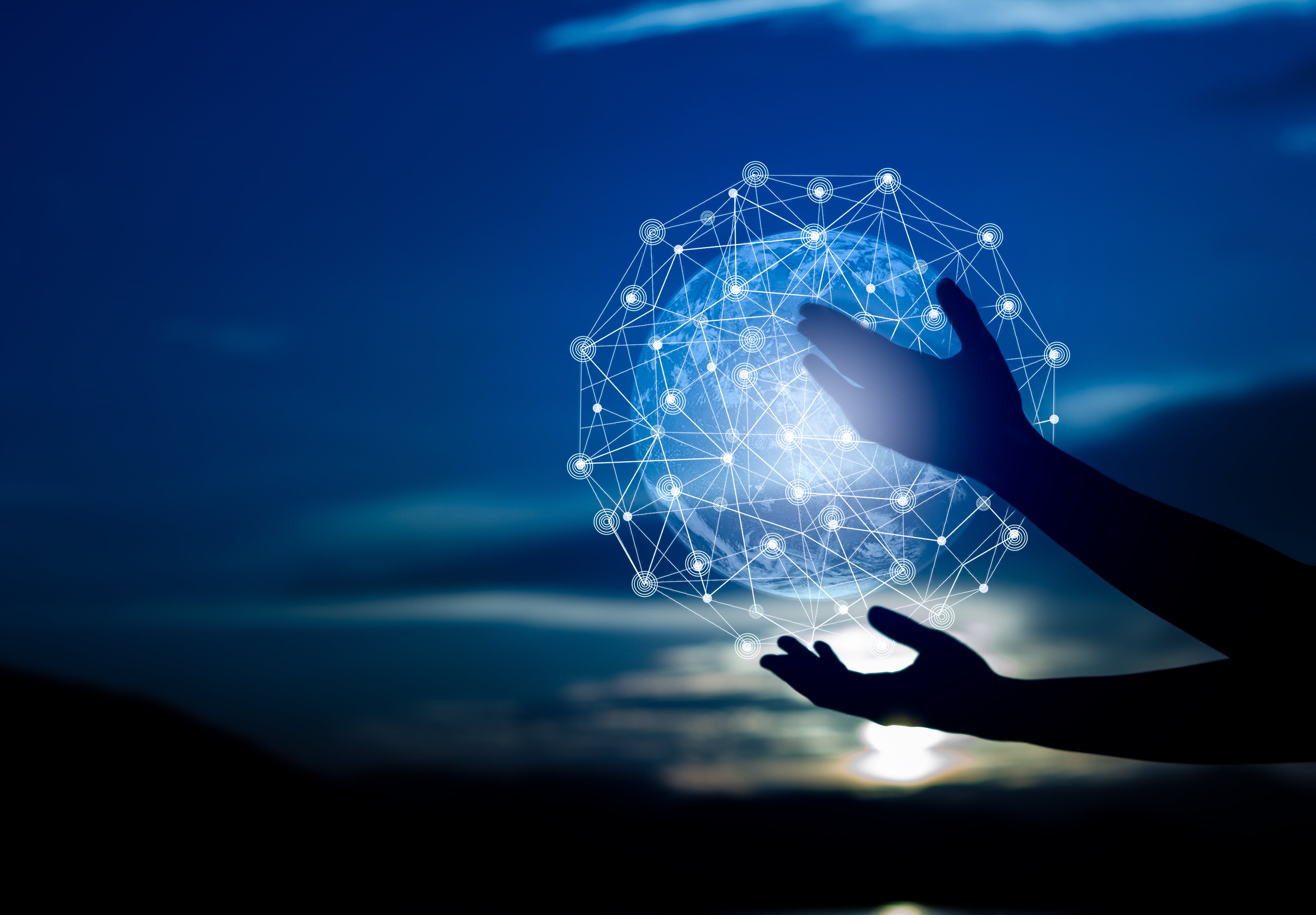 Vision
To become the leading IT service provider in the market with the highest service quality for the specific domain by integrating industry domain expertise, digital technology innovation and IT automation capability.>

Core Values
INTEGRITY

We pledge to operate our business professionally with our highest degree of integrity, thereby serving as a role model in the corporate society.



INDUSTRY and CLIENTS FOCUS

Through a continuous focus on listening and understanding our clients' domain challenges and business needs in their specific industry, TechNet professional team working together with the client to review and define their operation system improvement focus. By leveraging the most "FIT" digital technology for a client system, we join clients to design, develop and deploy the digital transformation solution to achieve our client business target and overcome their business challenges.



COMMITMENT CULTURE

We are committed to continuously exceeding our clients' expectations by maintaining a solid execution culture in our workforce. We believe our client trust foundation is building on our strong ownership and execution workforce.
IT Service Management (ITSM)
IT Infrastructure-as-a-Service (IaaS) is the goal of the ITSM long term operation road map. Our professional IT team contains IT infrastructure architect consultants, open platform professionals, network and cybersecurity expertise, application performance management workforce.
ITSM service solutions provide 7x24x365 non-stop support service for our clients. Both insourcing and outsourcing solutions offer clients flexible demand resource support management with quality ITSM support coverage in the Greater Bay Area.
TechNet ITSM services cover IT support and operation service for data center and disaster recovery center, cloud solution deployment and front end desktop ongoing support, etc.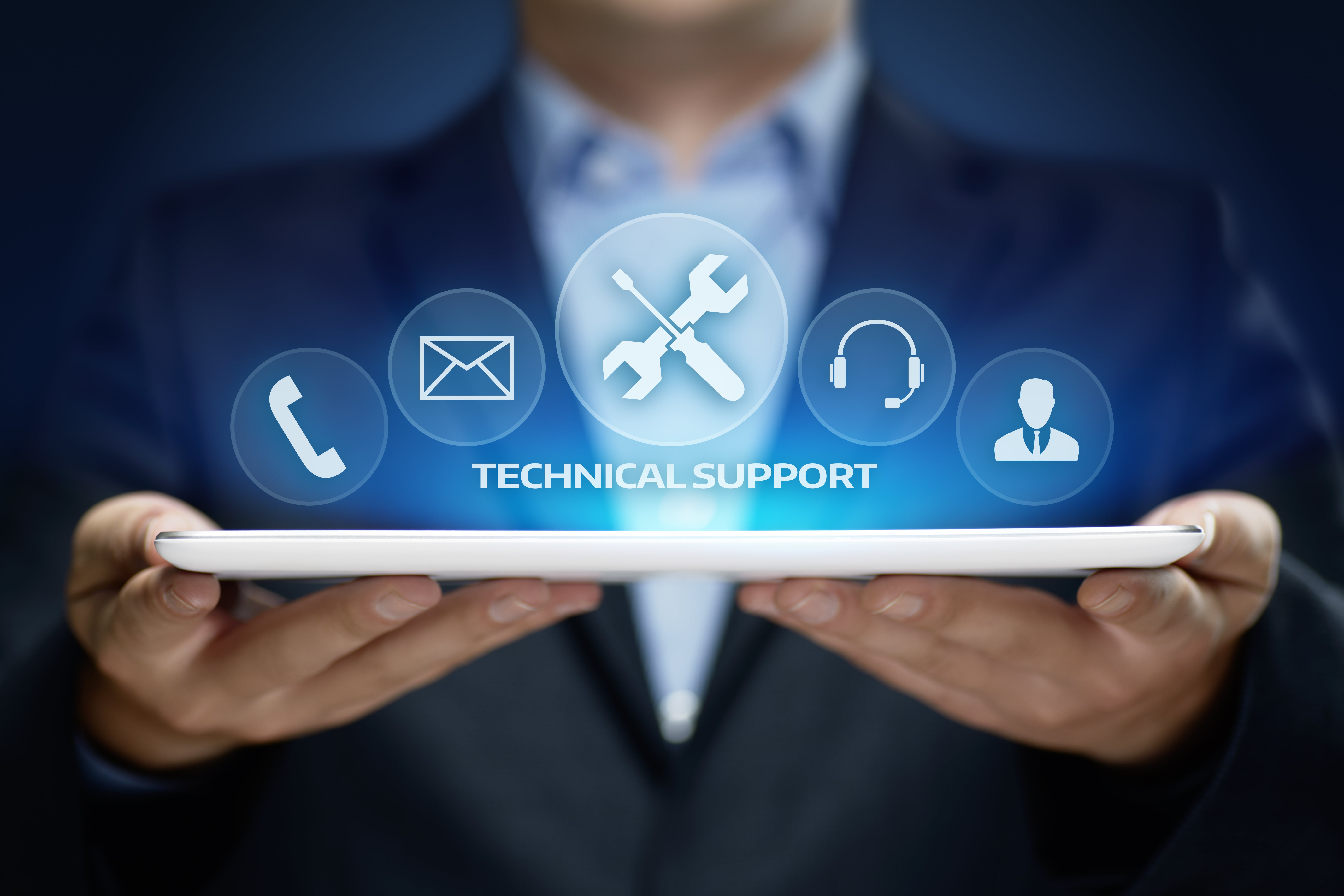 Offshore Development Center (ODC)
Since TechNet's successful deployment of Offshore Development Center (ODC) and Offshore Testing Center (OTC) in 2015, ODC solutions enable Macau and Hong Kong clients to resolve the shortage of software developers and system testers. We assist clients in achieving the most effective cost of system development and testing resource, compliance data protection policy of HK and Macau government requirement, maintaining high security of clients IP and source code protection, leveraging global resource through Offshore Development and Testing Center service solutions.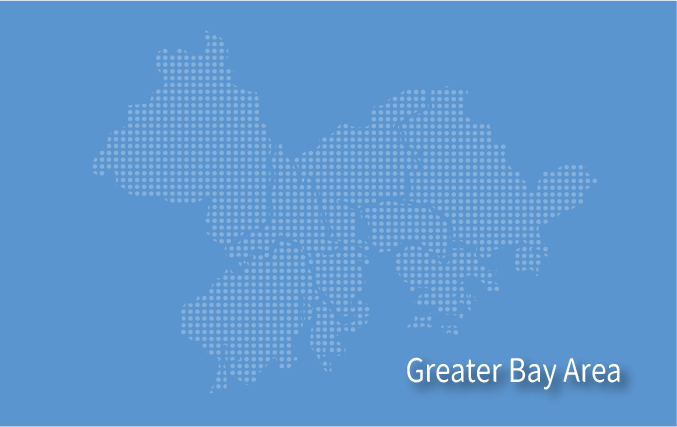 Automation Operations Center (AOC)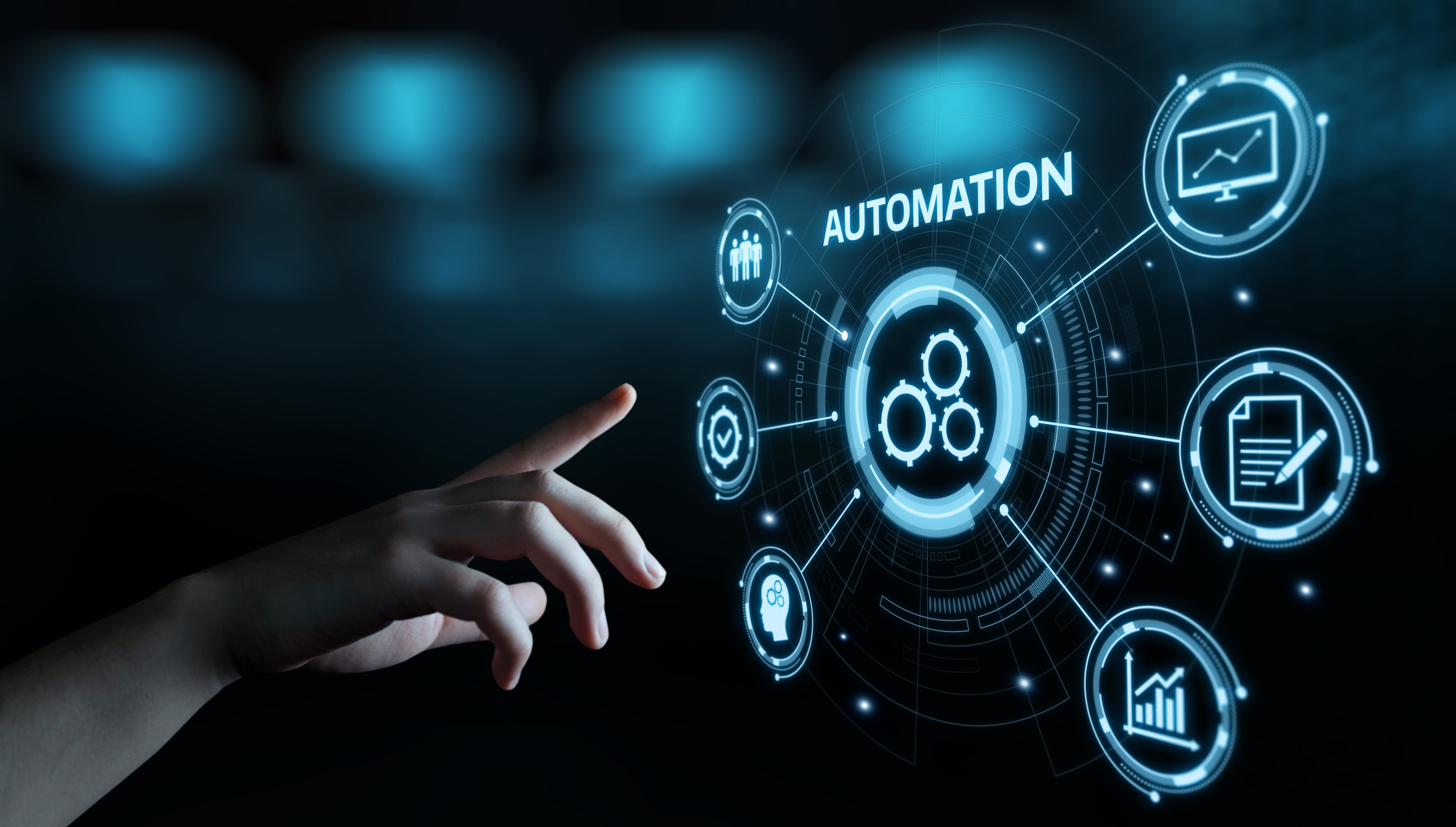 Self-service banking and Digital banking is a clear direction for the future FinTech Banking industry. TechNet's AOC is deployed for the success of Macau and Hong Kong banking digital transformation. AOC provide a multi-angle digital service with automation machine integration to form a total Smart Branch solution for the banking industry. The critical component of the AOC solution including the Smart Branch management platform, automation machine integration, KYC interface, AI service center and 7x24x365 nonstop support service team!
Smart Application Surveillance and Security (SASS)
The online business production system is one of the critical elements for all digital business operation success. We use the system successfully in finance and banking, government sector, hospitality and gaming sector. Technet's SASS solution offers clients an innovative predictive solution for digital application performance monitoring and control. SASS's AI engagement empowers clients to discover production system, network, security problems in advance, resolve the disaster bottleneck and take action for problem root.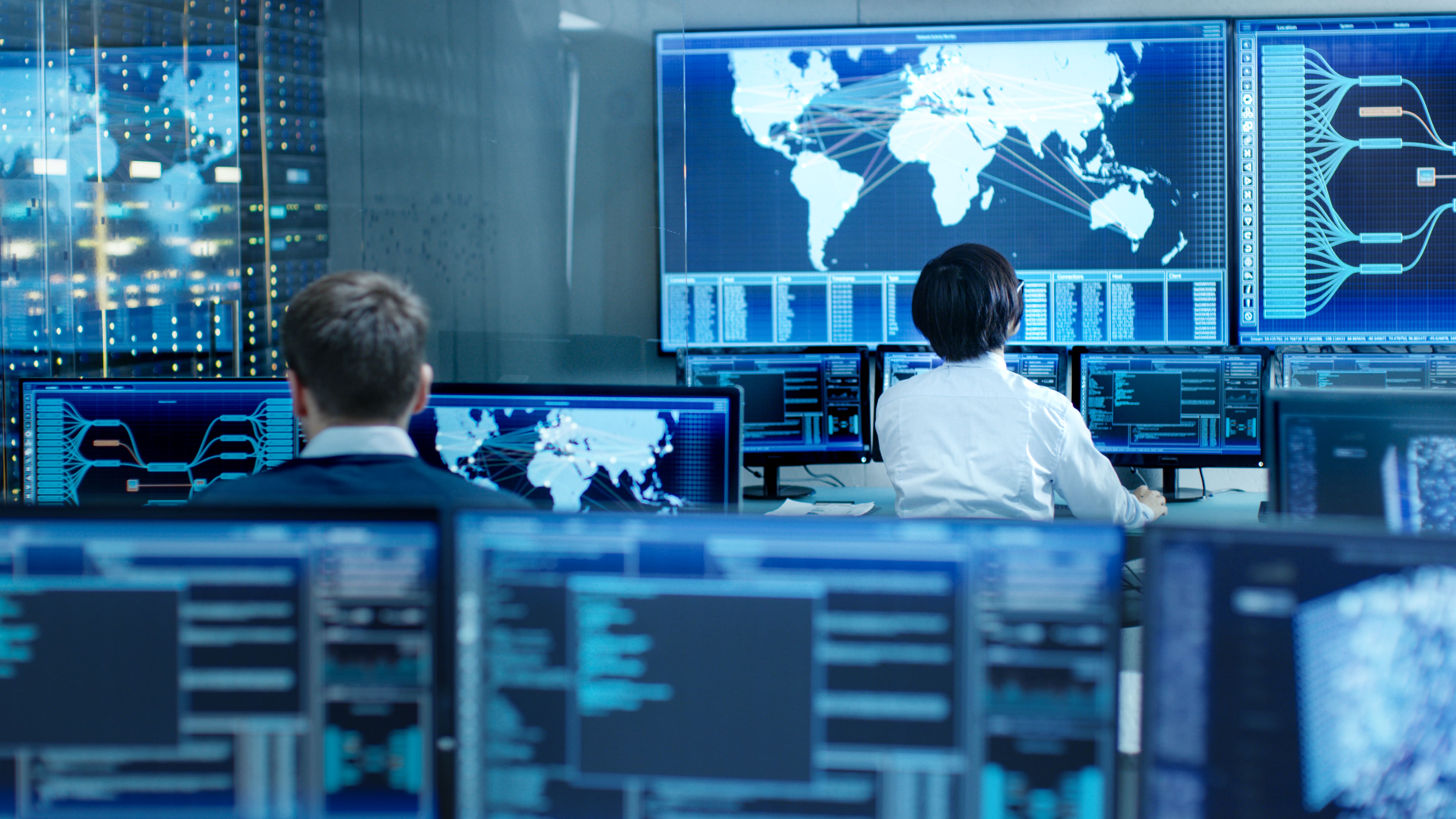 System Integration (SI)
SI is TechNet's traditional business, which covers government and public sector, finance sectors, gaming and hospitality sectors. Our SI professional team skillset cover RedHat, IBM, Inspur, Cisco, H3C, Dynatrace, etc., and our 6 key SI services: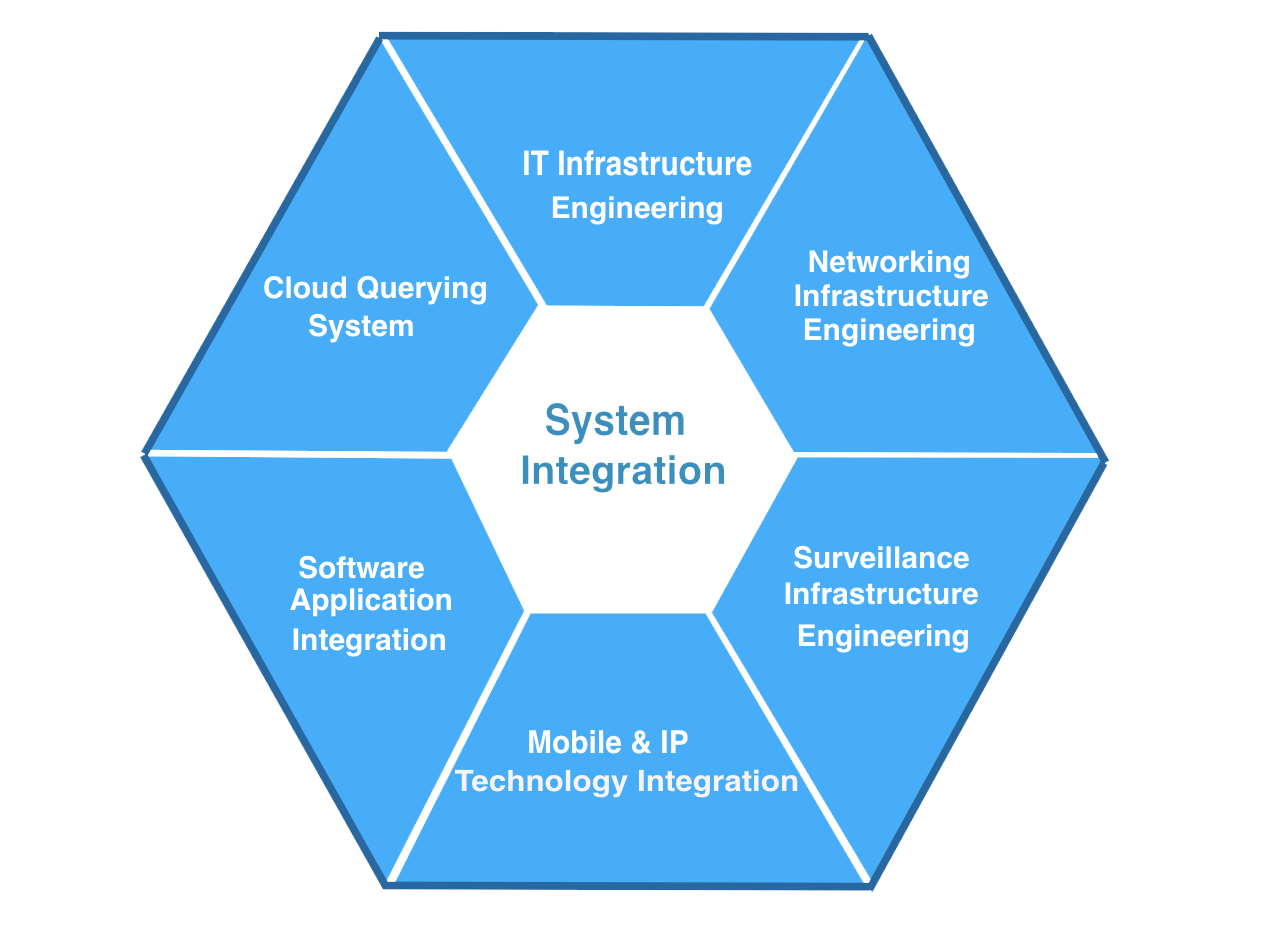 FinTech Digital Transformation (FDT)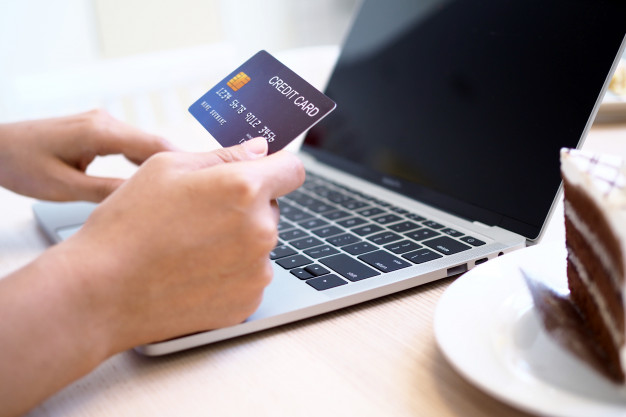 TechNet offers a senior fintech consultant professional team (over 20 years of experience) to assist financial and banking clients to adopt digital transformation. Our consulting services include banking process reengineering, process digitalization and automation design and development, core banking reengineering, e-banking development and deployment, data migration service, and project management office (PMO) service.
clients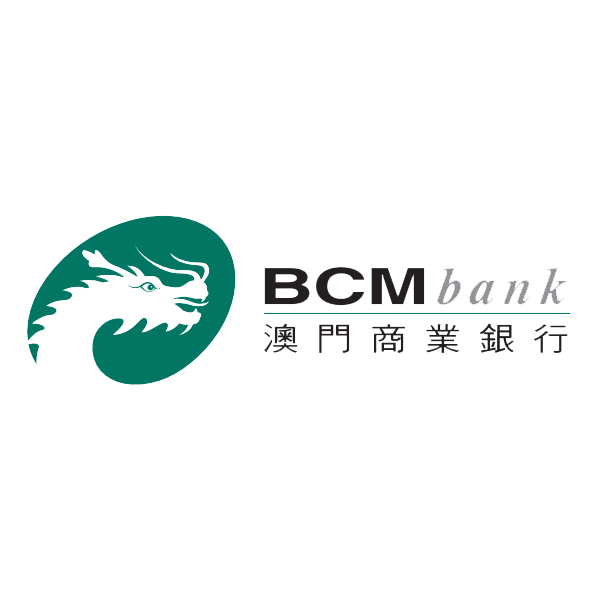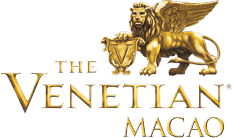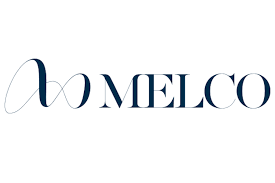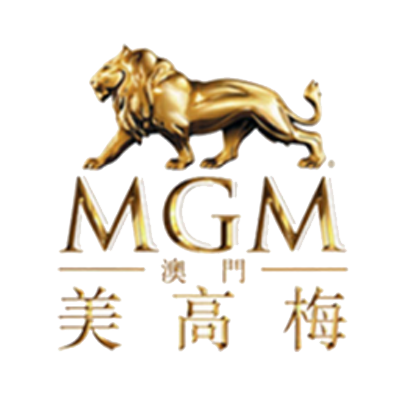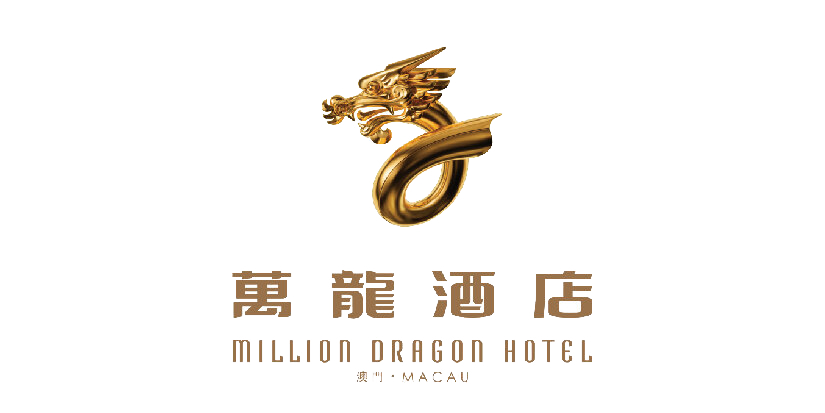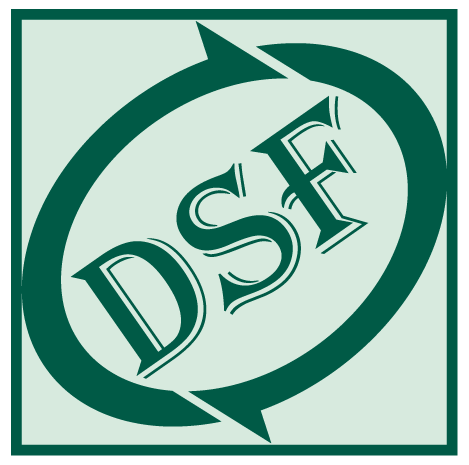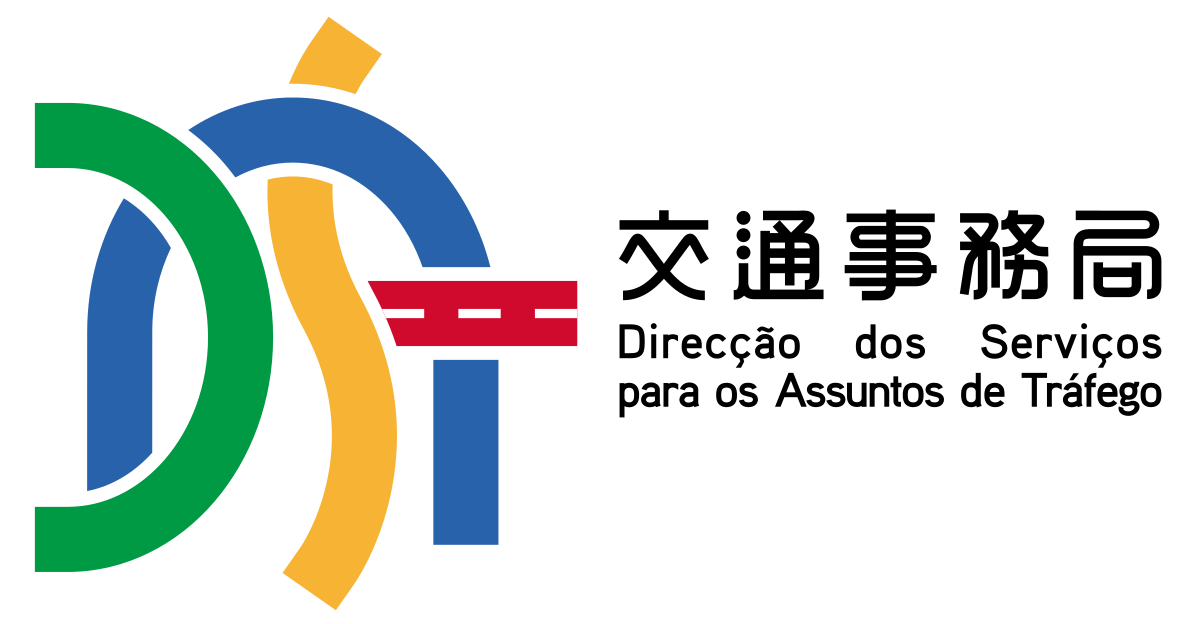 Partners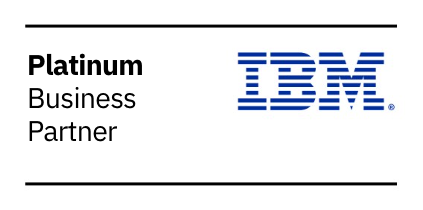 Contacts
TechNet
Office:
🇲🇴

Alameda Dr. Carlos D'assumpcao, No.180, 7 Andar V, Edif. Tong Nam A Seong Ip Chong Sam, Macau

🇨🇳

Rm.1201, 12/F, Blue Ocean Financial Center, No.51, CuiZhu 4th St., MingZhu S. Rd., QianShan, Zhuhai, GuangDong, China

🇭🇰

Room1, 12/F, Winning Center, 29 Tai Yau Street, San Po Kong KLN, Hong Kong
Email: enquiry@technet.com.mo